Our Mission
The Arkansas Tobacco Education Initiative (ARTEI) was formed to improve the health status of all Arkansans by using evidence-based strategies through program initiatives, promotion of cessation services and recommendations of smoke free policies; to reduce the use of all tobacco products including, electronic nicotine delivery systems within Arkansas.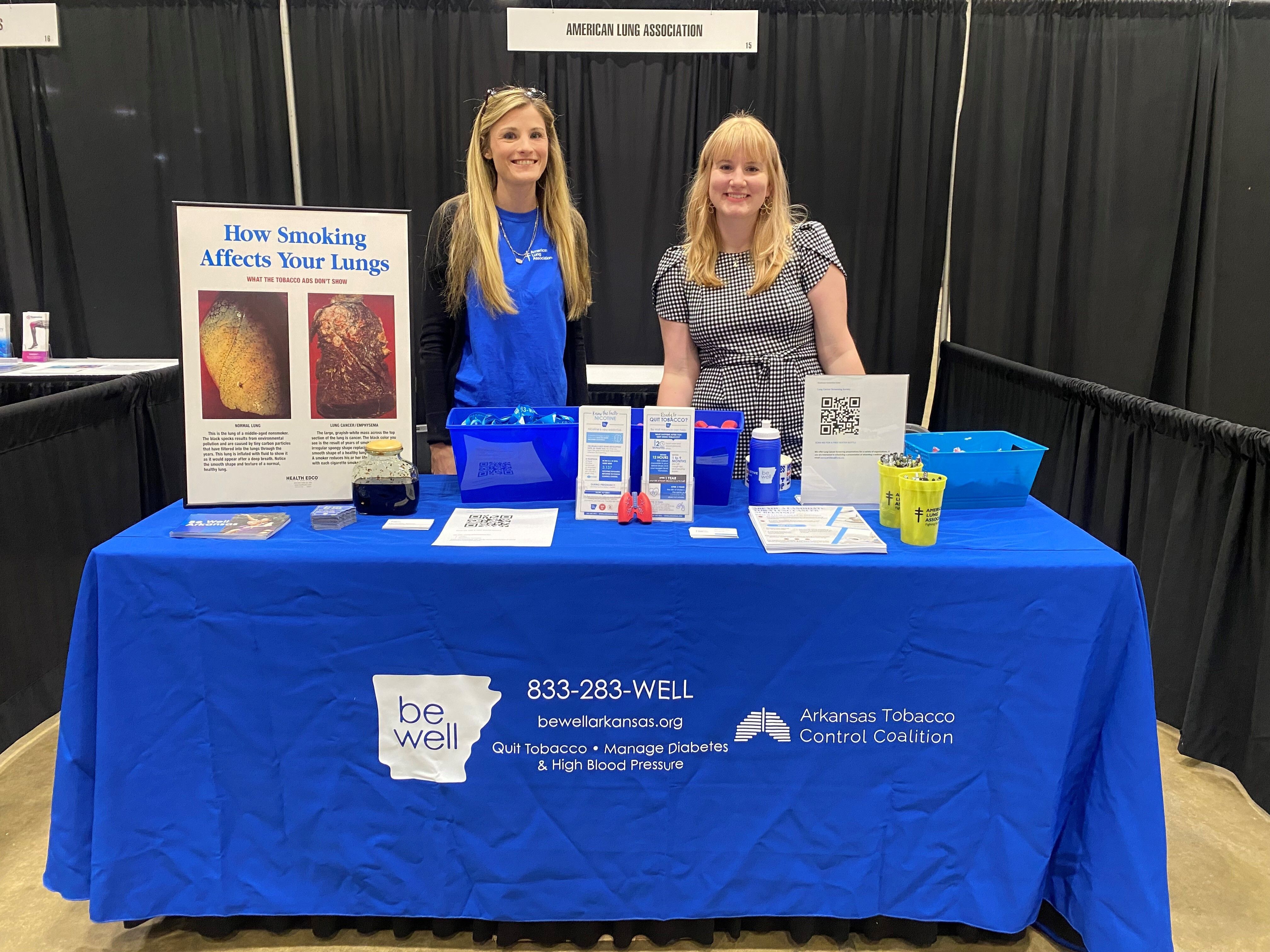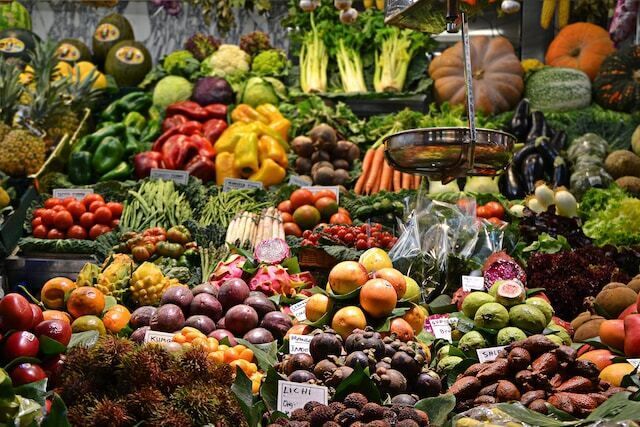 How can you and your family celebrate June? By trying out some of these easy and delicious options to celebrate National Fresh Fruits and Vegetables Month.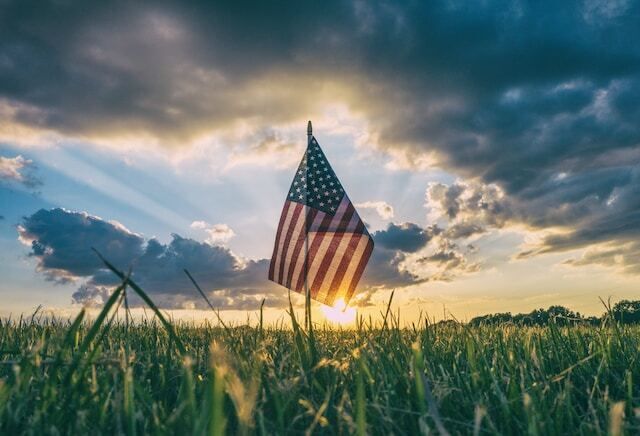 This Memorial Day, we remember and honor the men and women who have served our country's armed forces—specifically those who have given the ultimate sacrifice.
News & Notes
What's Going On?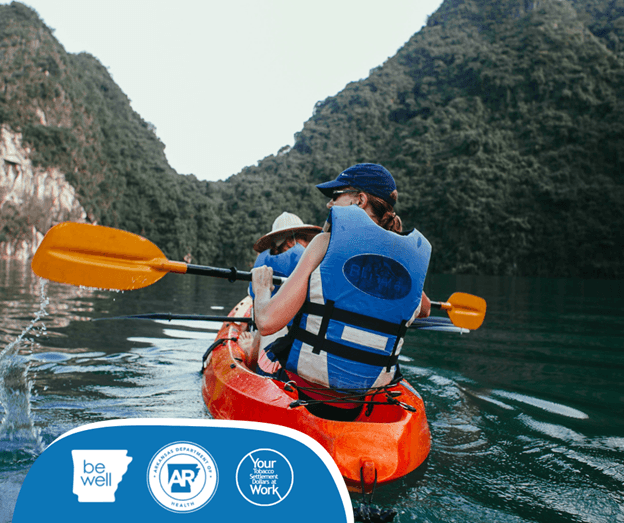 People with diabetes who smoke are more likely than nonsmokers to have trouble with insulin dosing and with controlling their disease. For more information about diabetes, call 833-283-WELL or visit www.bewellarkansas.org