Our Mission
The Arkansas Tobacco Education Initiative (ARTEI) was formed to improve the health status of all Arkansans by using evidence-based strategies through program initiatives, promotion of cessation services and recommendations of smoke free policies; to reduce the use of all tobacco products including, electronic nicotine delivery systems within Arkansas.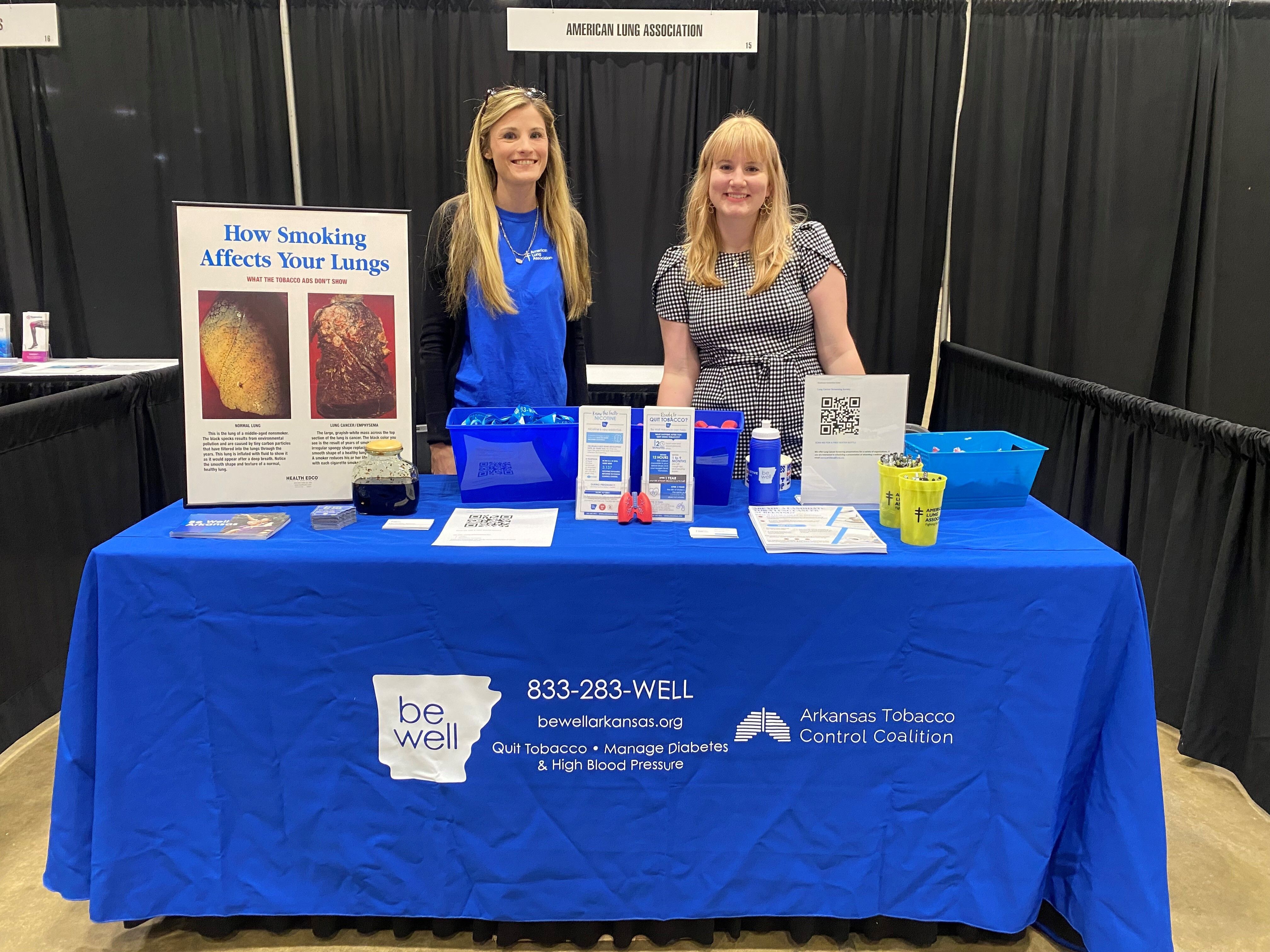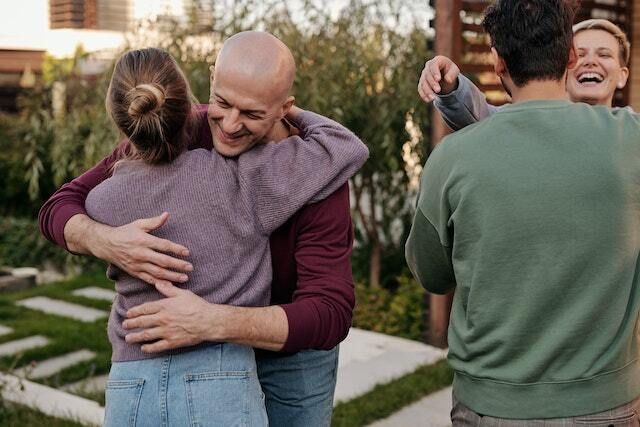 Even a small gesture can have a huge influence on the people around you. To give a few ideas, here are easy things you can do to brighten someone's day.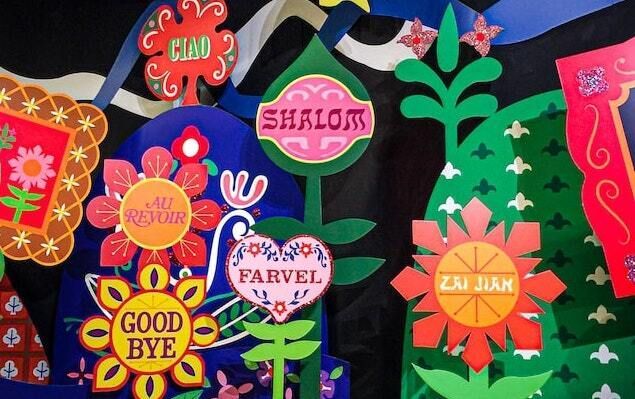 There's no doubt about it: If you want to live a more knowledgeable, cultural and altruistic lifestyle, then learning another language has big benefits in store.
News & Notes
What's Going On?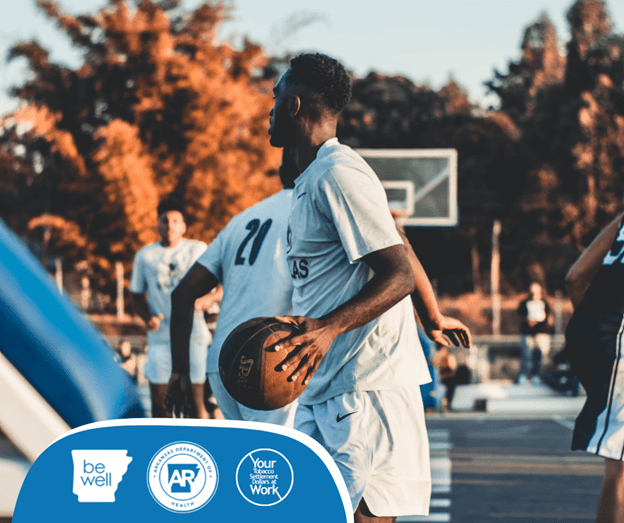 Cigarette smoking harms nearly every organ of the body, causes many diseases, and reduces the health of smokers in general. For help along the way, call 833-283-WELL or visit www.bewellarkansas.org.