Our Mission
The Arkansas Tobacco Education Initiative (ARTEI) was formed to improve the health status of all Arkansans by using evidence-based strategies through program initiatives, promotion of cessation services and recommendations of smoke free policies; to reduce the use of all tobacco products including, electronic nicotine delivery systems within Arkansas.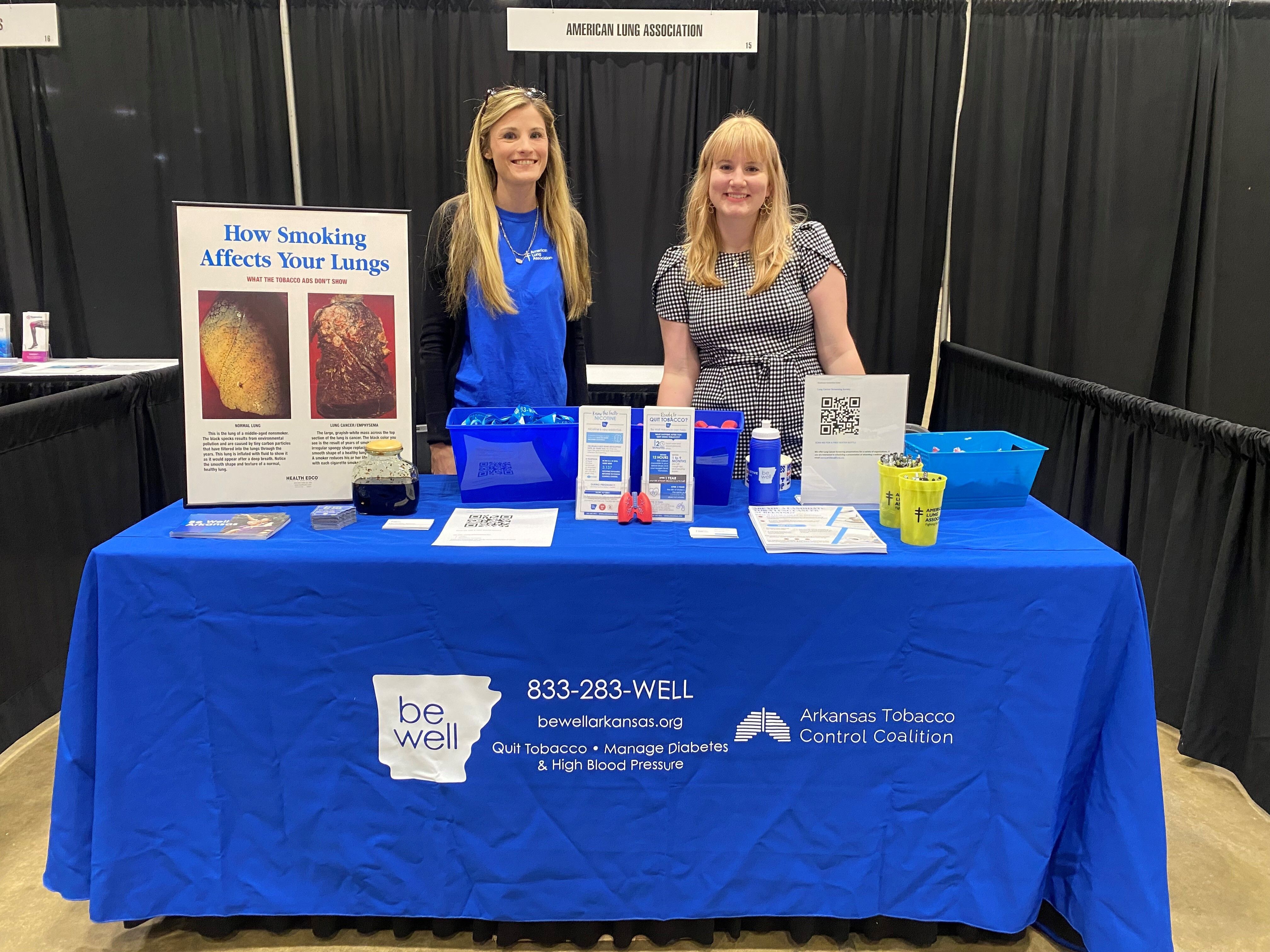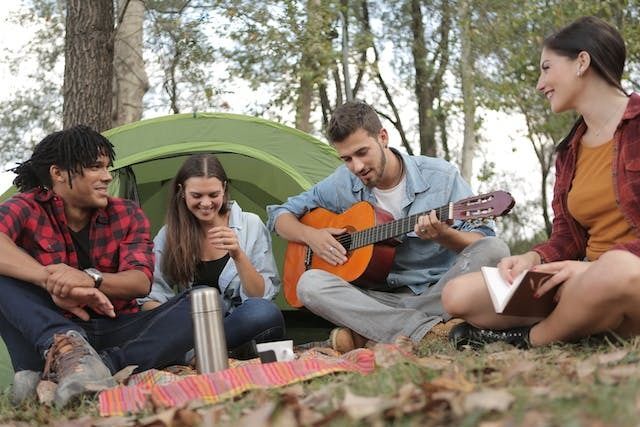 Singing with others has numerous health benefits for your body and mind. Here are a few ways to be healthier and happier with music in your life.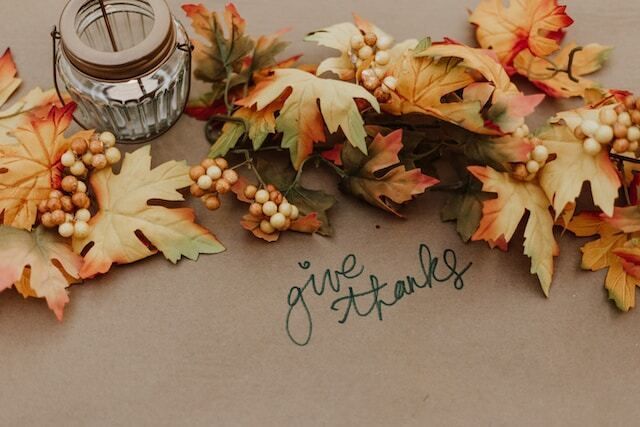 Gratitude is about more than taking a second to say "Thanks." Gratitude shows true appreciation. This Thanksgiving, we have some ideas for how you can give gratitude.
News & Notes
What's Going On?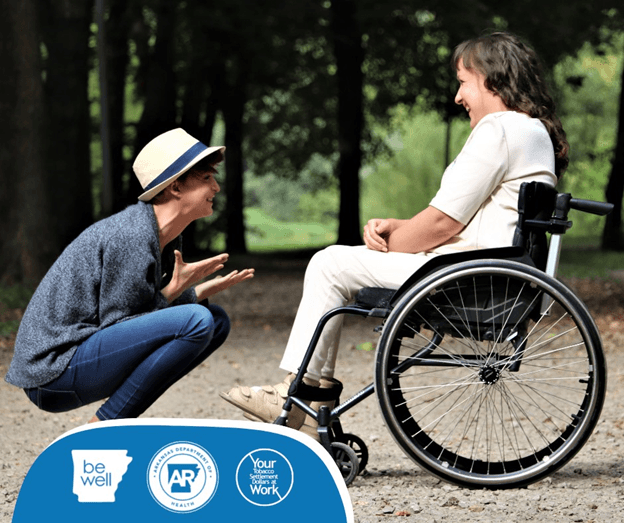 People who quit smoking live longer than those who keep smoking. The earlier you quit, the lower your risk for early death. If you need help quitting tobacco, call 833-283-WELL or visit www.bewellarkansas.org