Our Mission
The Arkansas Tobacco Education Initiative (ARTEI) was formed to improve the health status of all Arkansans by using evidence-based strategies through program initiatives, promotion of cessation services and recommendations of smoke free policies; to reduce the use of all tobacco products including, electronic nicotine delivery systems within Arkansas.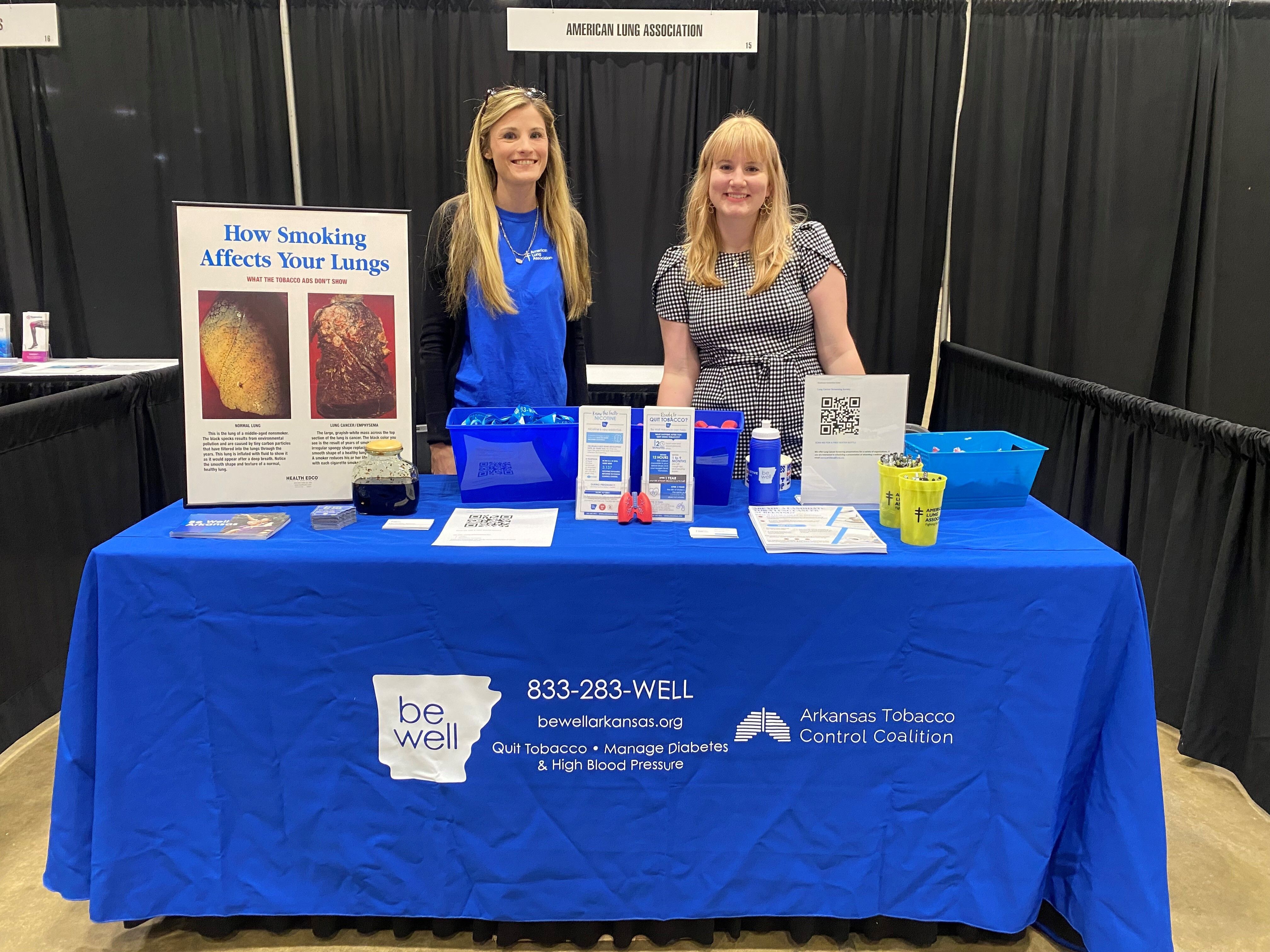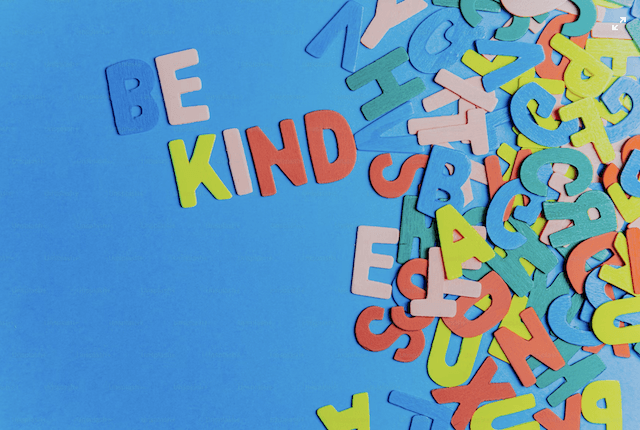 Being kind to a stranger may seem simple, but it often requires a conscious effort to do. How can you show kindness to strangers in your life? We have 9 ideas to start.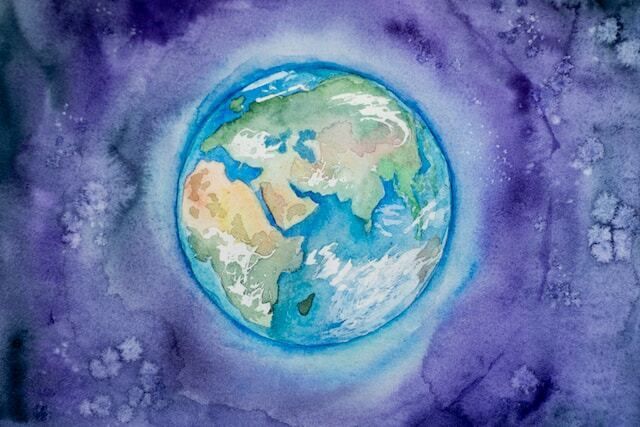 How can you make a difference in the world? By reducing your carbon footprint. Check out these easy ways you can lessen your environmental impact and help save the earth.
News & Notes
What's Going On?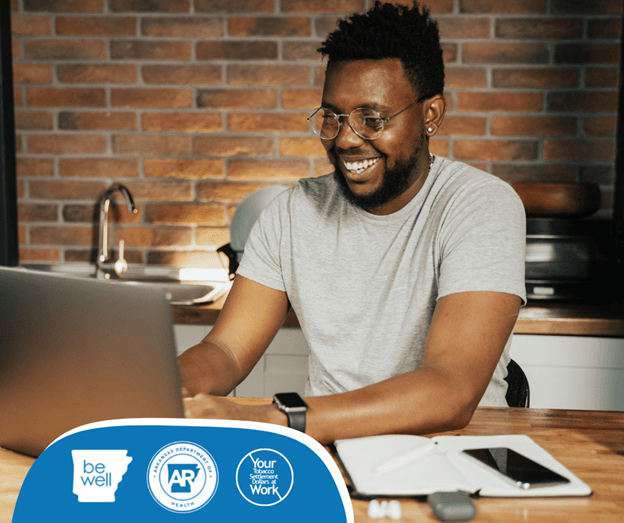 Cigarette smoking is responsible for more than 480,000 deaths per year in the U.S., including more than 41,000 deaths resulting from secondhand smoke exposure. If you or someone you know wants to quit, give us a call at 833-283-WELL or visit www.bewellarkansas.org