Our Mission
The Arkansas Tobacco Education Initiative (ARTEI) was formed to improve the health status of all Arkansans by using evidence-based strategies through program initiatives, promotion of cessation services and recommendations of smoke free policies; to reduce the use of all tobacco products including, electronic nicotine delivery systems within Arkansas.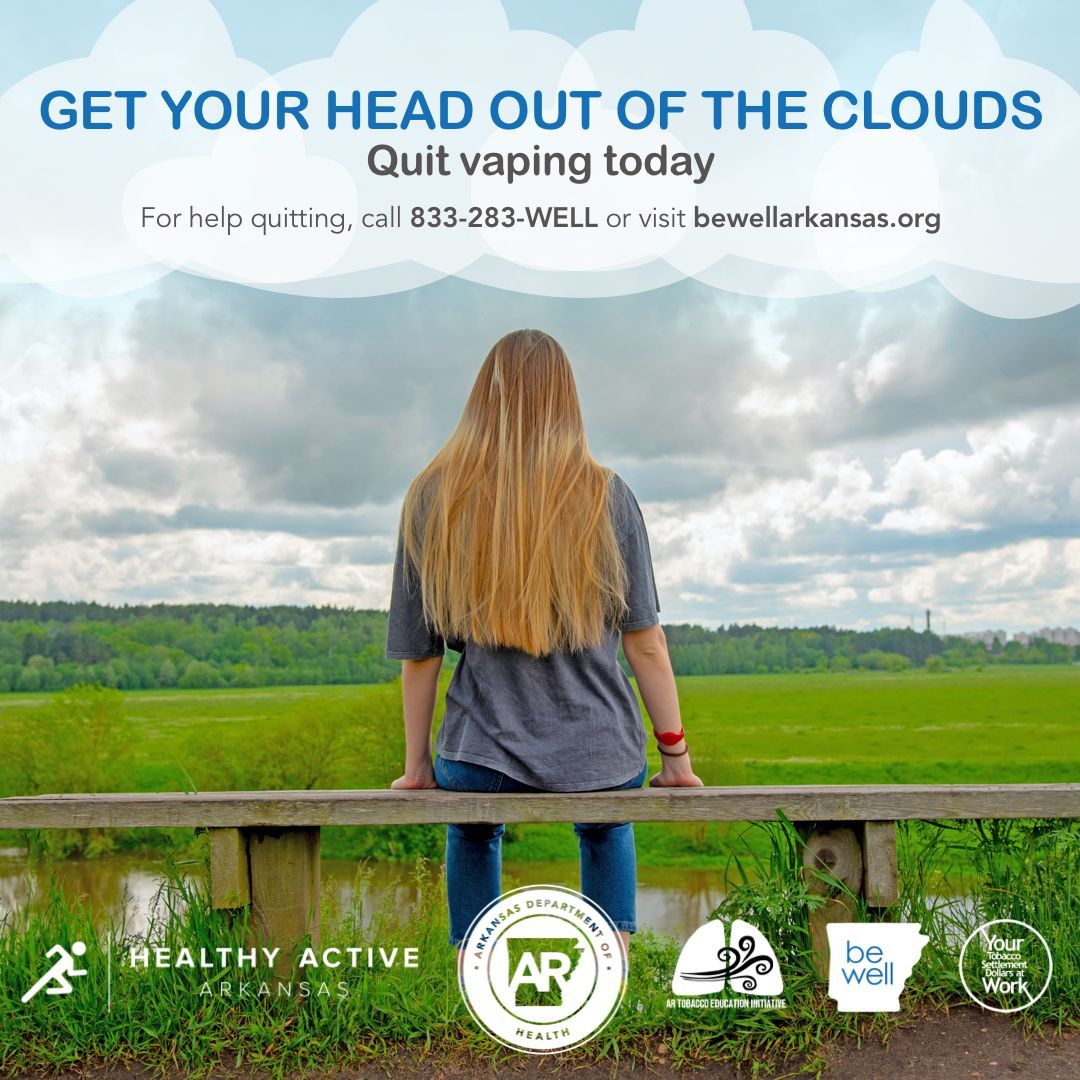 No matter what holidays you celebrate, that means plenty more good times to be had before we ring in 2022. It also means it's time to check in with your 2021 goals! From giving to volunteering to kicking a habit you hoped to leave behind, check out these tips to check in with yourself and finish out 2021 strong!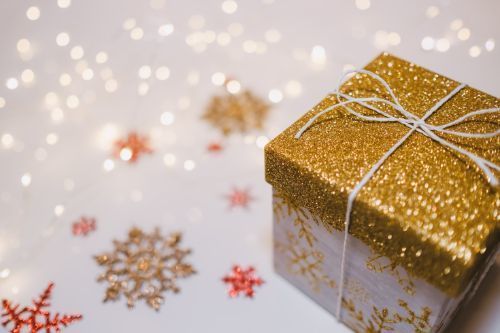 Remember to take care of yourself this holiday season and give back when you can. The spirit of the holiday is all about spending time with the ones you love and giving back where you can! Help spread holiday cheer this year for yourself and others by following these ten steps!
News & Notes