The Arkansas Tobacco Education Initiative (ARTEI) was formed to improve the health status of all Arkansans by using evidence-based strategies through program initiatives, promotion of cessation services and recommendations of smoke free policies; to reduce the use of all tobacco products including, electronic nicotine delivery systems within Arkansas.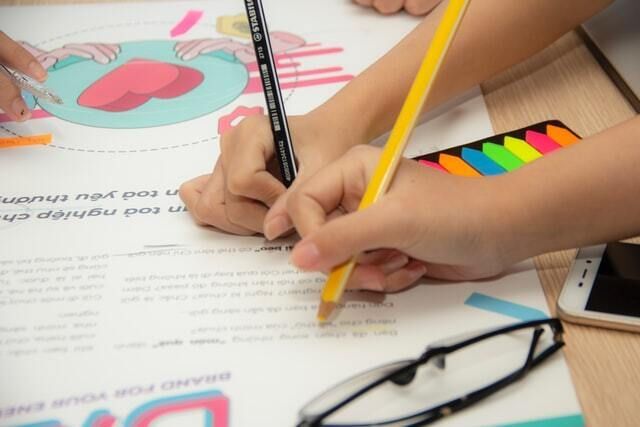 Back-to-school time can be a learning experience for everybody, even if you don't have school aged children. It's a time to remember that no matter where you are in life, you can continue to learn!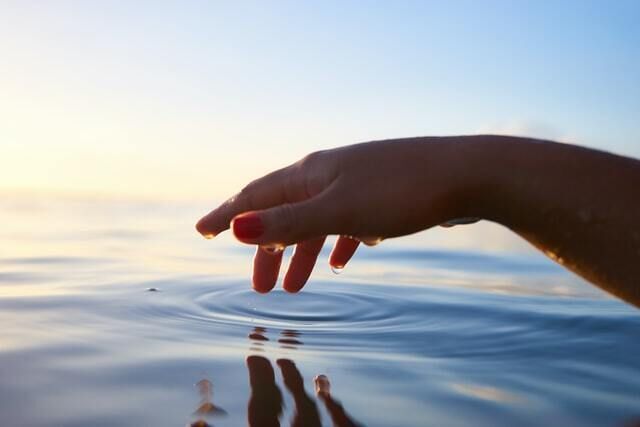 Water sustains life. Therefore, it's vitally important to all of us. This August, celebrate National Water Quality Month by being aware of your water habits and taking steps to ensure clean water for everyone. When we have clean water, we can lead satisfying lives.
News & Notes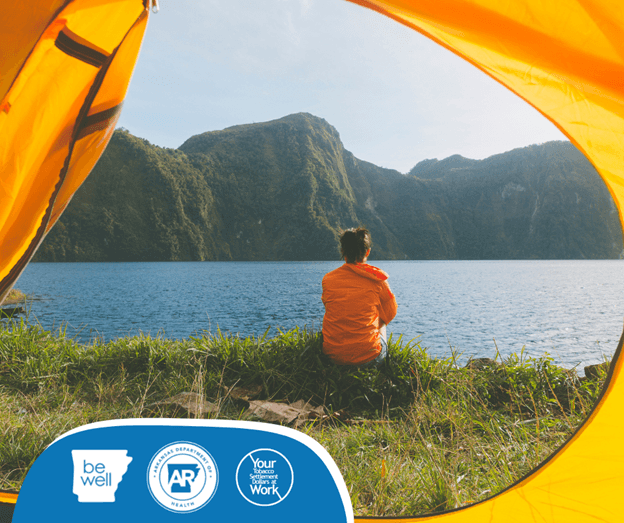 Cigarette smoking harms nearly every organ of the body, causes many diseases, and reduces the health of smokers in general. For help along the way, call 833-283-WELL or visit www.bewellarkansas.org