Our Mission
The Arkansas Tobacco Education Initiative (ARTEI) was formed to improve the health status of all Arkansans by using evidence-based strategies through program initiatives, promotion of cessation services and recommendations of smoke free policies; to reduce the use of all tobacco products including, electronic nicotine delivery systems within Arkansas.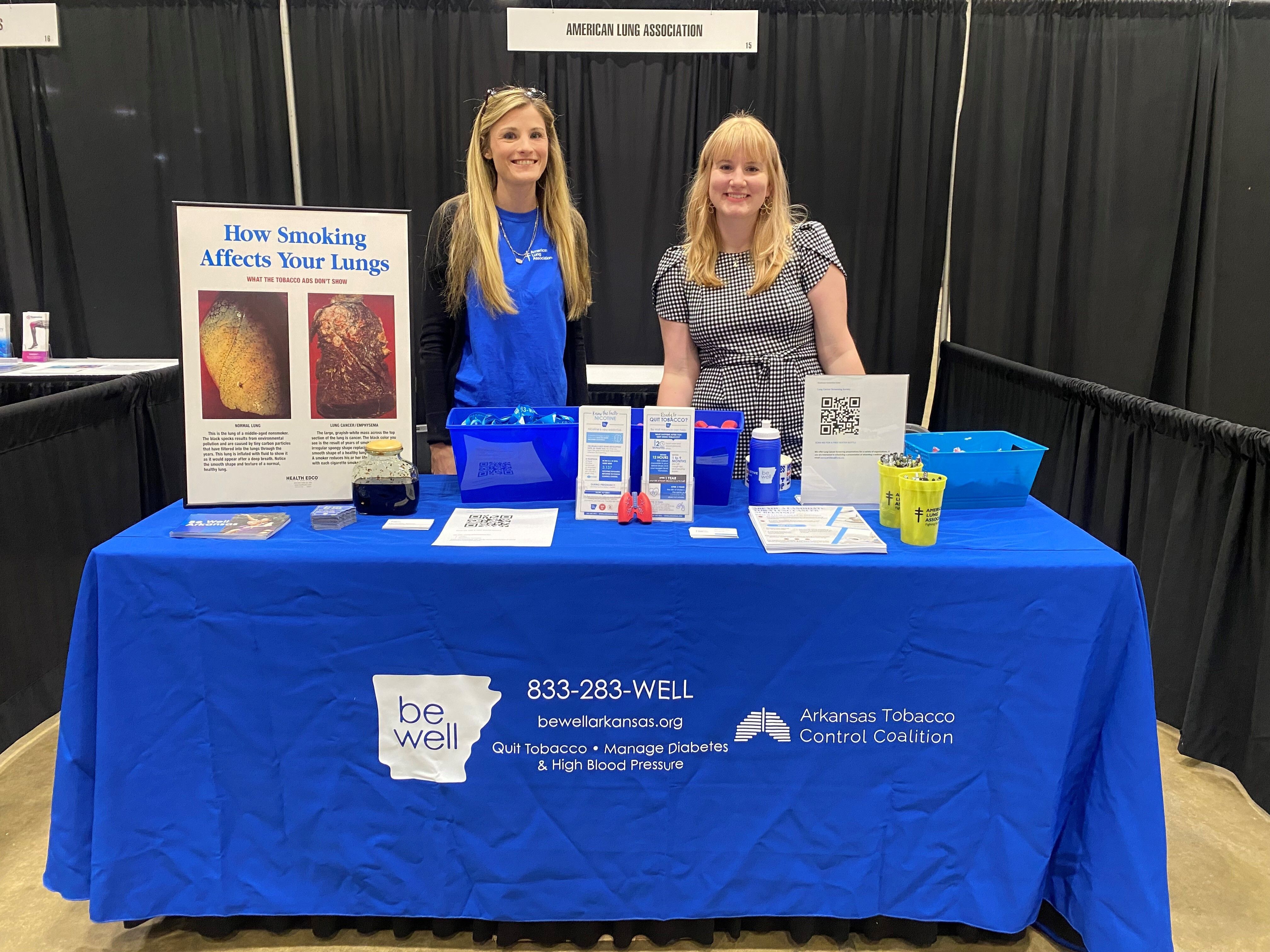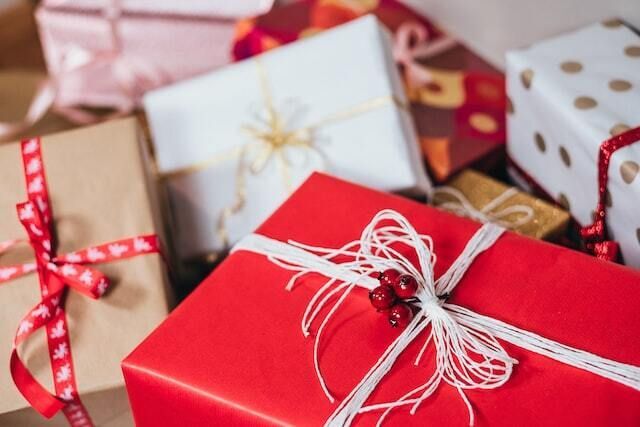 This giving season, give more than just stuff to your friends and family. Give the gifts of experiences, charitable giving, delicious food, your time or something handmade.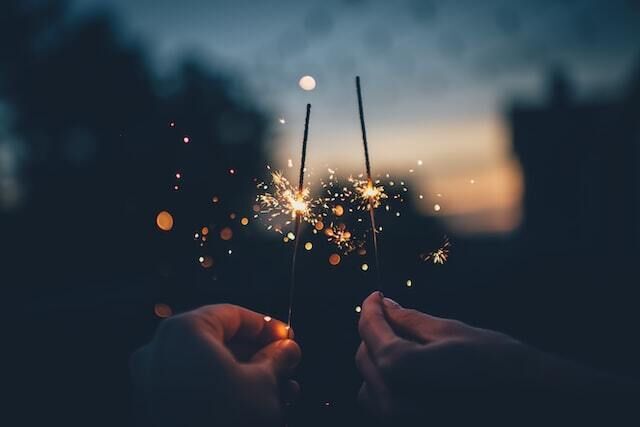 The new year is right around the corner, and with a solid altruism plan, you're sure to have the most successful giving year yet!
News & Notes
What's Going On?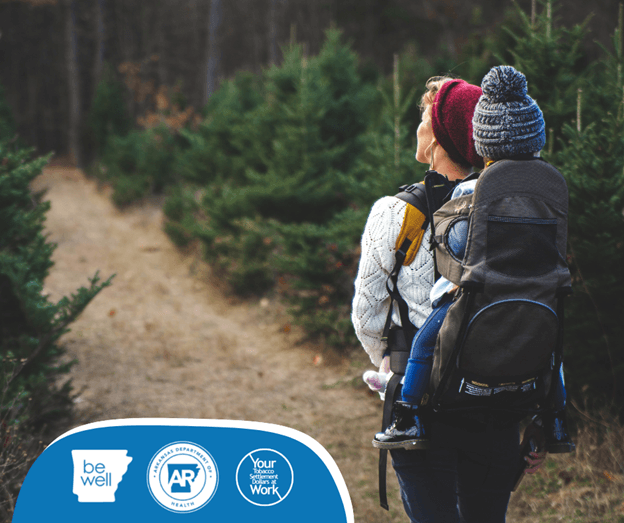 Children who are exposed to secondhand smoke are at increased risk of acute respiratory infections, middle ear disease, more severe asthma, respiratory symptoms, and slowed lung growth. If you or someone you know wants to quit, give us a call at 833-283-WELL or visit www.bewellarkansas.org