Our Mission
The Arkansas Tobacco Education Initiative (ARTEI) was formed to improve the health status of all Arkansans by using evidence-based strategies through program initiatives, promotion of cessation services and recommendations of smoke free policies; to reduce the use of all tobacco products including, electronic nicotine delivery systems within Arkansas.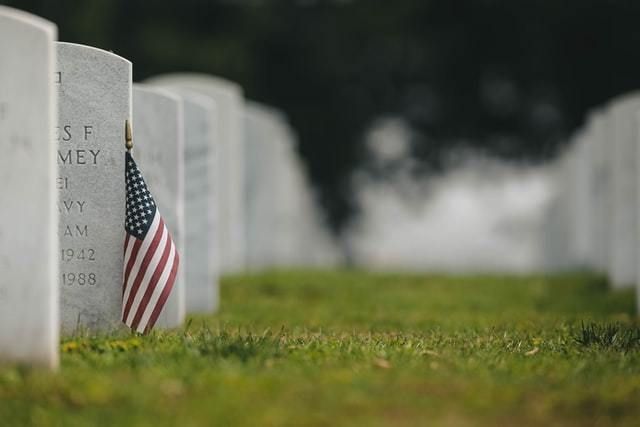 Memorial Day is an incredibly special time in America's history. This weekend, do more than barbecue. Take time to truly commemorate the meaning of the holiday and celebrate the servicemen and women who have given everything to this country.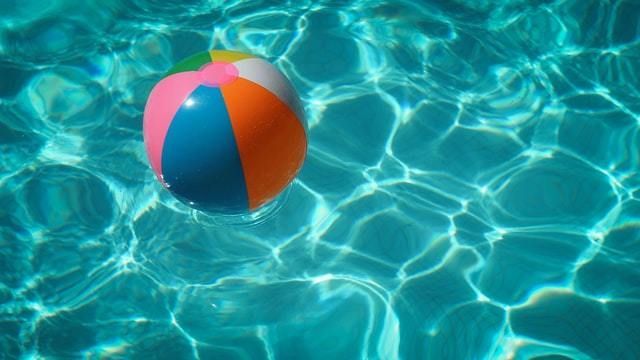 Summer is the perfect time to show your kids that giving back can be fun. Choose an organization that has a shared interest among your family and ask about volunteer opportunities.
News & Notes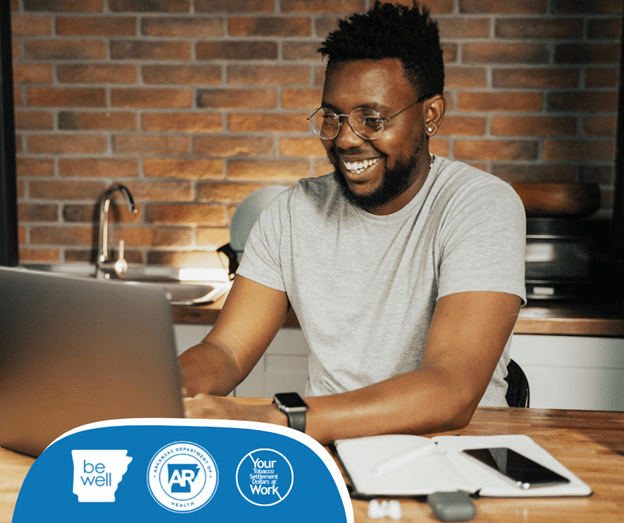 Cigarette smoking is responsible for more than 480,000 deaths per year in the U.S., including more than 41,000 deaths resulting from secondhand smoke exposure. If you or someone you know wants to quit, give us a call at 833-283-WELL or visit www.bewellarkansas.org.